Institute For Ethical Hacking Course and Ethical Hacking Training in Pune – India
Extreme Hacking | Sadik Shaikh | Cyber Suraksha Abhiyan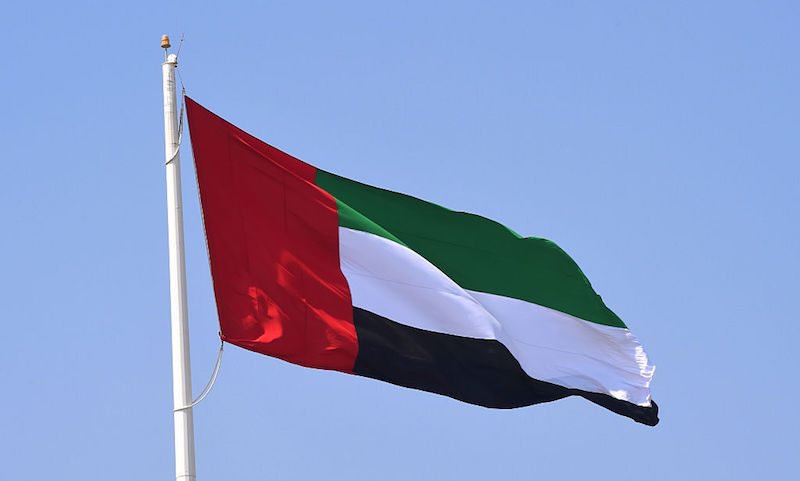 Credits: Gulf News
UAE President Sheikh Khalifa bin Zayed Al Nahyan has issued a federal decree to replace articles of the country's 2012 law for combatting IT and cyber crimes, according to state news agency WAM.
Under the amendments, article 26 of the law will see those who establish or manage websites or means to networks for terrorist and associated groups or other illegal bodies to attract members, promote, fund or favour their ideas punished with between 10 and 25 years in jail and a fine of between Dhs2m ($544,510) and Dhs4m ($1.089m).
In addition those found to have rebroadcast or published any contents of sites associated with these activities, which include instructions on how to build explosives or other tools and hate incitement, will face up to five years in prison and a fine of Dhs500,000 ($136,128).
Other punishments will include a period of probation involving electronic monitoring or a ban from information technology in lieu of the maximum prison sentence.
Furthermore, article 28 of the law will include a provision stating applying to anyone who establishes, manages or supervises websites or uses information on the internet or an IT device for the purpose of "inciting acts, publishing or broadcasting information, news or cartoons or any other images that would endanger the security of the state and its supreme interests, jeopardise public order or attack judicial inspectors or any of those charged with implementing the provisions of the law".
They will face a Dhs1m ($272,255) fine and temporary imprisonment for an unspecified period.
While article 42 provides for the expulsion of any non-citizen who is convicted of any crime or subject to a penalty in relation to any of the offences covered by the country's IT laws after the execution of the sentence.
"Any provision or provision contrary to the provisions of this decree-law shall be repealed and published in the latest issue of the Official Gazette," state news agency WAM said.
The UAE has very strict laws on activity carried out by individuals on the internet or in cyber space.
In May, an Emirati man was sentenced to 10 years in jail along with a fine of Dhs1m ($272,265) after he was convicted of "insulting the UAE and its leaders" on social media.