Institute For Ethical Hacking Course and Ethical Hacking Training in Pune – India
Extreme Hacking | Sadik Shaikh | Cyber Suraksha Abhiyan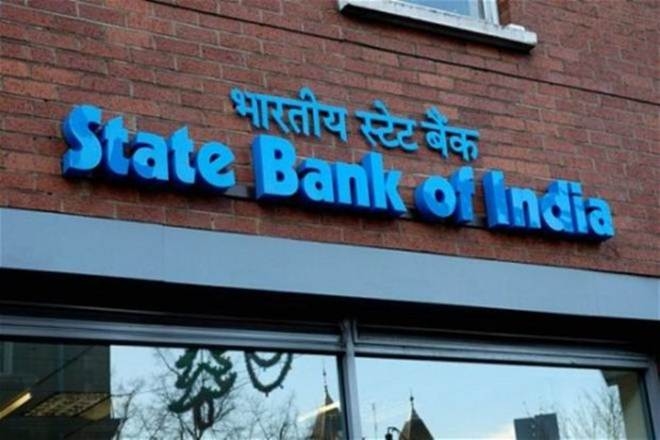 Credits: financialexpress
Are you an SBI debit card holder? Here's an important update for you. The State Bank of India has informed its debit cardholders to get their old Magstripe Debit cards replaced with EMV Chips Cards before 31st December 2018.
Owing to security reasons, the bank has blocked this card permanently. The replaced EMV Chip Debit Card will be issued free of cost and there will be no annual maintenance charge.
SBI has issued a notice for its customers on its official website informing that all the Magstripe Debit Cards which are in a blocked state as on 28-Feb-2017 and to all such requests for blocking thereafter will remain blocked permanently.
Free EMV Chip Cards will be issued to the holders of Magstripe Debit Cards. The affected cardholders are advised to apply for replacement EMV Chip Card through internet banking( onlinesbi.com) or by approaching their home branch. Customers after logging in go to "eServices tab then click on "ATM Card Services" and follow instructions in order to get a new debit card issued.
Consequently, customers failing to do so will not be able to use their debit card in SBI ATM machines beyond the given date. The move to change the debit cards supported with EMV chip is as per the RBI guidelines. The bank informed its customers about this on twitter as well.
Dear Customers, it's time to make a shift. As per the RBI guidelines, you are required to change your Magstripe Debit Cards to EMV Chip Debit Cards by the end of 2018. The conversion process is absolutely safe and comes with no charges. Know more: https://t.co/hgDrKXlInp pic.twitter.com/QoLZZSQuEj

— State Bank of India (@TheOfficialSBI) August 10, 2018
EMV Chip technology is the latest global standard for Debit Credit payments. The debit cards are lashed with a microprocessor chip which stores and protect cardholder data. One can identify their debit card as a Magstripe Debit Card if there is no Chip located on the face of the Debit Card.
The bank has clarified that there is no way to unblock the Magstripe Debit card and the only option is to switch to the EMV chip debit cards.
Earlier, SBI had launched a Multi Option Payment Acceptance Device for the digital convenience of customers and merchants. Customers can make payments through " Cards, Bharat QR, UPI and SBI buddy ( e-wallet) on a single POS terminal" using MOPAD. This payment acceptance device aims at helping merchants to integrate different kinds of transactions through one POS machine which will help in eliminating their operational inconvenience and streamline cash flow.
In order to empower the economy towards digital transactions and move towards less-cash economy, the bank's initiative has been to empower the merchants and customers. This new initiative will begin on all PoS terminals in a phased manner with 6.23 lakh PoS terminals being deployed currently.