Rajasthan OLX crooks cut short city cyber cops hunt for virtual cons
Institute For Ethical Hacking Course and Ethical Hacking Training in Pune – India
Extreme Hacking | Sadik Shaikh | Cyber Suraksha Abhiyan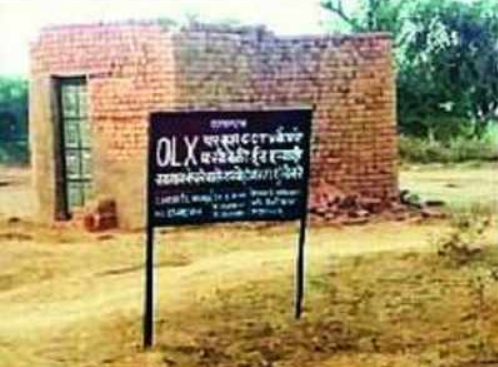 Credits: TOI
A 15-member team of Cyber Crime Wing of Hyderabad Police on a mission to Rajasthan to capture 60 online fraudsters had to beat a hasty retreat after coming face to face with belligerent locals. In the end, the city cops managed to get their hands on only two — that too not by gun, but by guile.
Kaman's claim to notoriety is displayed on the board (see photo) just as one enters its limits. It was to this place in that the cops had set out for in the last week of December after having received over 150 complaints of online fraud via a portal where goods ranging from gold biscuits to CCTVs were being sold. The cops arrived with cover from local police.
That, however, was of little use. They were welcomed with threats and sticks. The local cops led by an SP rank officer weren't spared either, being warned for "bringing" Telangana police to their door.
Even as the police were negotiating with the locals, they received a phone call from an IG rank officer advising them to abort the operation as the scene was taking a turn for the worse. A local Congress MLA too alerted the cops about armed locals planning an attack.
Finally, the city police team retreated after capturing two of the culprits — Kunvar Paul and Mahavir — with help of local cops who managed to lure them out.
These cases are mostly related to advertisements of vehicles and other goods sold cheaply on OLX. We are in touch with OLX and have made them remove hundreds of fake advertisements,'' additional deputy commissioner of police (Cyber Crime) Raghu Vir told TOI.
After the desert storm, it remains to be seen if cops have any real vigour left to pursue the virtual fraud case.