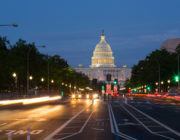 January 11, 2018 , 2:19 pm
The U.S. House of Representatives voted to renew U.S. spy provisions, extending the powers of the NSA to collect internet communications for another six years.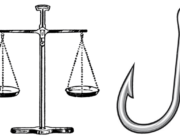 September 28, 2017 , 2:40 pm
Digital civil liberty activists with Fight for the Future and Free Press were hit with a phishing emails designed to steal business credentials earlier this summer.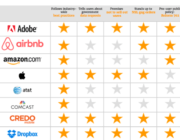 The EFF's annual Who Has Your Back report singles out giant telecommunications providers for their prioritization of government requests for data over privacy.