MoD secrets exposed in dozens of cyber security breaches
Institute For Ethical Hacking Course and Ethical Hacking Training in Pune – India
Extreme Hacking | Sadik Shaikh | Cyber Suraksha Abhiyan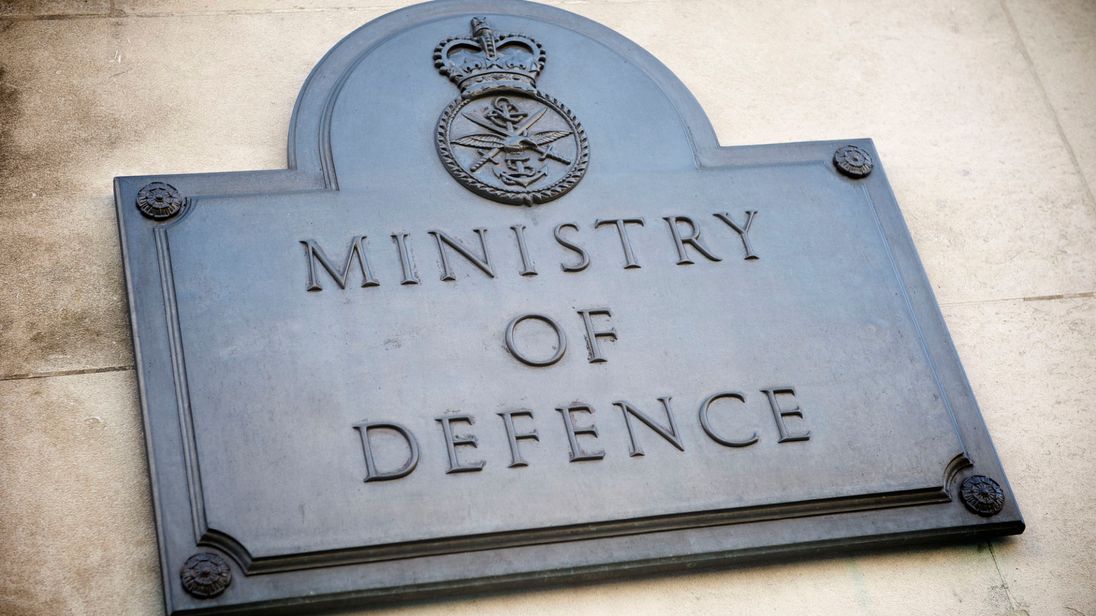 Credits: ABC News
Ministry of Defence secrets were exposed in dozens of breaches of military cyber security policy last year, as hostile nations and spy agencies continue to probe the UK's defence sector.
Heavily redacted reports obtained by Sky News have revealed that the MoD and its partners failed to protect military and defence data in 37 incidents in 2017.
At the time, warnings issued by the MoD and National Cyber Security Centre mentioned a Chinese espionage group known as APT10 hacking IT suppliers to target military and intelligence information.
Although espionage is considered an "acceptable" state behaviour and not a reasonable pretext for a forceful response, the theft of military secrets remains a serious threat to national security.
The reports of breaches of British military information were redacted to conceal the outcome of the security incidents, including whether they resulted in damaging information being gained by hostile nations.
According to the MoD, to publicly confirm details of the breaches beyond their existence would "provide potential adversaries with valuable intelligence on MoD's and our industry partners' ability to identify incidents and react to trends".
"Disclosure of the information would be likely to increase the risk of a cyber attack against IT capability, computer networks and communication devices," the ministry added.