Maharashtra police cyber security cell asks people to delete UIDAI number after Google owns up error
Institute For Ethical Hacking Course and Ethical Hacking Training in Pune – India
Extreme Hacking | Sadik Shaikh | Cyber Suraksha Abhiyan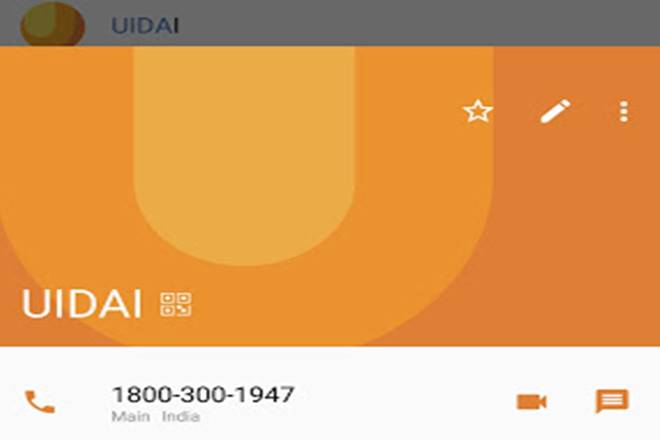 The Cyber Security Cell of Maharashtra police issued an advisory on Friday night asking people to delete any number in the name of UIDAI from their phone if it was automatically added. The advisory was issued after search engine giant Google admitted that the Aadhaar helpline number which was reflecting on users' mobile phones without their consent, was "inadvertently" loaded by it. It also accepted loading 112 helpline number into the 'setup wizard' of Android phones.
Google said that numbers can be manually deleted from the phones and promised to fix the issue in future editions of its setup wizard. "Our internal review has revealed that in 2014, the then UIDAI helpline number and the 112 distress helpline number were inadvertently coded into the setup wizard of the Android release given to OEMs (Original equipment manufacturers) for use in India and has remained there since. Since the numbers get listed on a user's contact list these get transferred accordingly to the contacts on any new device," a Google spokesperson said in a statement.
On Friday, UIDAI, the Aadhaar-issuing authority, also said that it had not asked any phone maker or telecom service provider to include its toll-free number on mobile phones, as it tried to assuage user concerns relating to the invasion of privacy.
The clarification came after a number of users claimed that many Android-operating systems run mobile phones listed by default the Aadhaar helpline number 1800-300-1947. UIDAI said that the number 1800-300-1947 appearing in the contact list of Android phones was an "outdated and invalid" helpline number.
"…the said 18003001947 is not a valid UIDAI toll free number and some vested interests are trying to create unwarranted confusion in the public," the Unique Identification Authority of India tweeted.