Institute For Ethical Hacking Course and Ethical Hacking Training in Pune – India
Extreme Hacking | Sadik Shaikh | Cyber Suraksha Abhiyan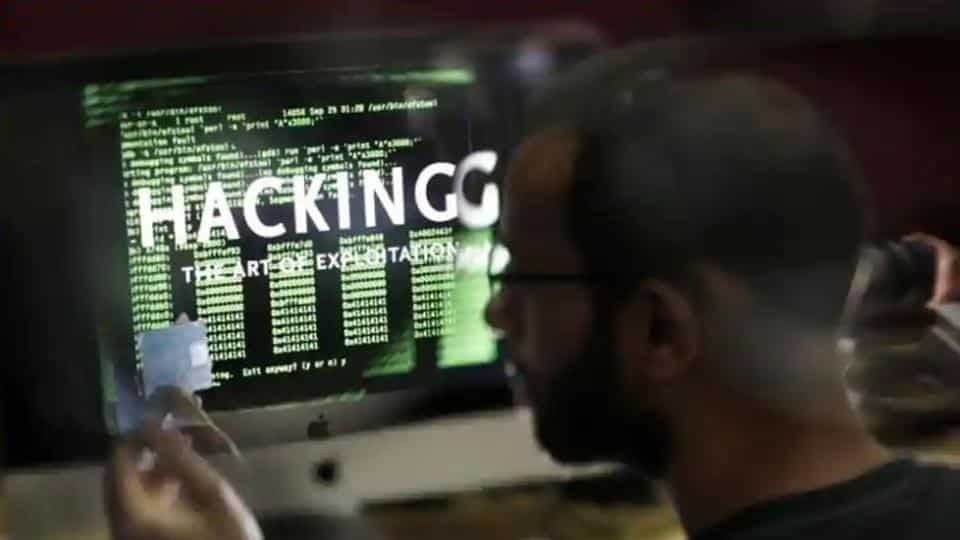 Credits: Hindustan Times
India has moved a step closer to dealing with contemporary and new threats with the Cabinet Committee on Security recently clearing the formation of three agencies, the Defence Cyber Agency, the Defence Space Agency and the Special Operation Division, a government official familiar with the matter said on condition of anonymity.
All three will be tri-service agencies, which means they will draw from each service and serve under the command of the Chairman, Chief of Staff Committee, a second official confirmed.
In 2012, the Chiefs of Staff Committee recommended the formation of three separate joint commands — cyber, space and special operations —to deal with new and emerging threats. The Centre has also been pushing for more synergy and "jointness" to prepare for threats from the "emerging triad" of space, cyberspace and special operations for future combat.
"It is big a step and these will later branch out to form separate independent, stand-alone Commands dealing with Space, Cyber Space and Special Operations, a third official said. "The agencies will lead to lot more synergy, economy and sharing of resources building of best practices."
China, for instance, has already demonstrated its offensive capabilities in the space. In February, it demonstrated its capability to destroy a target in space. It used a long-range missile interceptor, identified as the DN-3, to accomplish the mission. Earlier in 2010, China used a midcourse interceptor to destroy a target missile roughly 62 miles above the earth's surface.
China is the second country after the US to have demonstrated this capability.
The Space agency will deal with issues such as these and work in close coordination with the Indian Space Research Organisation (ISRO) and Defence Research and Development Organisation (DRDO).
The Special Operations Division will have commandos from the Indian Army, Navy and the Indian Air Force. They will train together to deal with various exigencies when the need arises.
The Army, Navy and Indian Air Force all have special forces – Para-Commandos, Marine Commandos and the Garud Commandos. However, these train separately and largely operate in silos. The Para- Commandos and the Marine Commandos will form the core of the Special Forces Agency. "An agency for special operations will bring a lot of synergies," a fourth government official said, asking not to be named.
Hindustan Times learns that the cyber and space agencies will be based out of Delhi for close coordination with their civilian counterparts.
Lieutenant General KJ Singh, former Western Army Commander, said it was a good move. "One should hold course and these need to be upgraded to the next level – commands… But these don't need to be staffed all by the military personnel alone. In the areas of cyber and space, experts on contractual basis should be included to get the best talent. And in the case of special operations, it will be a good idea to include the National Security Guard as well, since the NSG is being used increasingly. They should all train together."