Institute For Ethical Hacking Course and Ethical Hacking Training in Pune – India
Extreme Hacking | Sadik Shaikh | Cyber Suraksha Abhiyan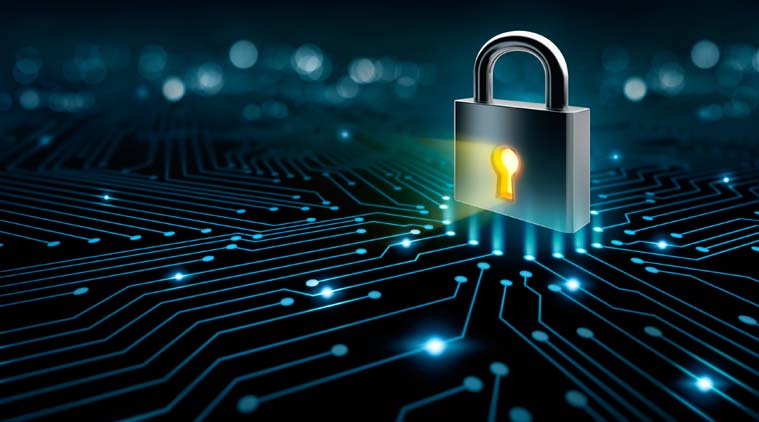 Credits: TOI
Haryana has become the first state to launch cyber security portal and toll free number for cyber security and cyber alerts.
The services were launched by Haryana Finance Minister Captain Abhimanyu after inaugurating the 'National Summit on Digital Innovation and Cyber Security' organised in Hartron campus at Gurugram on Tuesday.
The State Government has also decided to introduce information related to cyber security in school curriculum.
After launching the toll free number 1800-180-1234 for reporting cyber security issues, the Minister also inaugurated an exhibition put up by various Start-Ups and IT Companies at the Summit and saw the exhibits.
He appreciated the efforts of the participants and showed keen interest in knowing about the IT solutions.
While addressing the participants at the Summit, Capt Abhimanyu said that Haryana has taken so many initiatives which have enabled IT driven governance from physical governance.
He said that before becoming part of Haryana Government, he could hardly believe that any State Government can take so many innovative steps because governments are generally lethargic.
This summit will help in dealing various issues and making us more aware about cyber world, the minister opined, he said, adding that the technology should be used for fast delivery of services and to facilitate people but not as threat.
Ankur Gupta, Principle Secretary to Haryana, Electronics& Information Technology Department said, "From now onwards, anybody in the state of Haryana can log on 'haryanaismo.gov.in (cyber security portal)' and know the ways for securing oneself against cyber threats. The portal has information about how to keep children safe online," said
Gupta said that as the children use mobile phones and internet, they need to be educated about how to keep themselves safe from cyber threats, so in the portal, there is a set of questions for students of different classes, which they need to answer. This will be introduced in Haryana schools, he said and added that it is first time in the country that any state has launched such a portal.
He also said that the next war is going to be cyber war and we all are under attack. That is the reason why this national summit has been organised here to sensitise the masses about the cyber use, he added.
Gupta shared that India is fifth largest country facing data breach attacks.
He added that Haryana launched its cyber security policy in 2017 and now we are implementing it.
Delegates from various states, who did commendable job in the field of cyber security, were also honoured in the Summit.