Institute For Ethical Hacking Course and Ethical Hacking Training in Pune – India
Extreme Hacking | Sadik Shaikh | Cyber Suraksha Abhiyan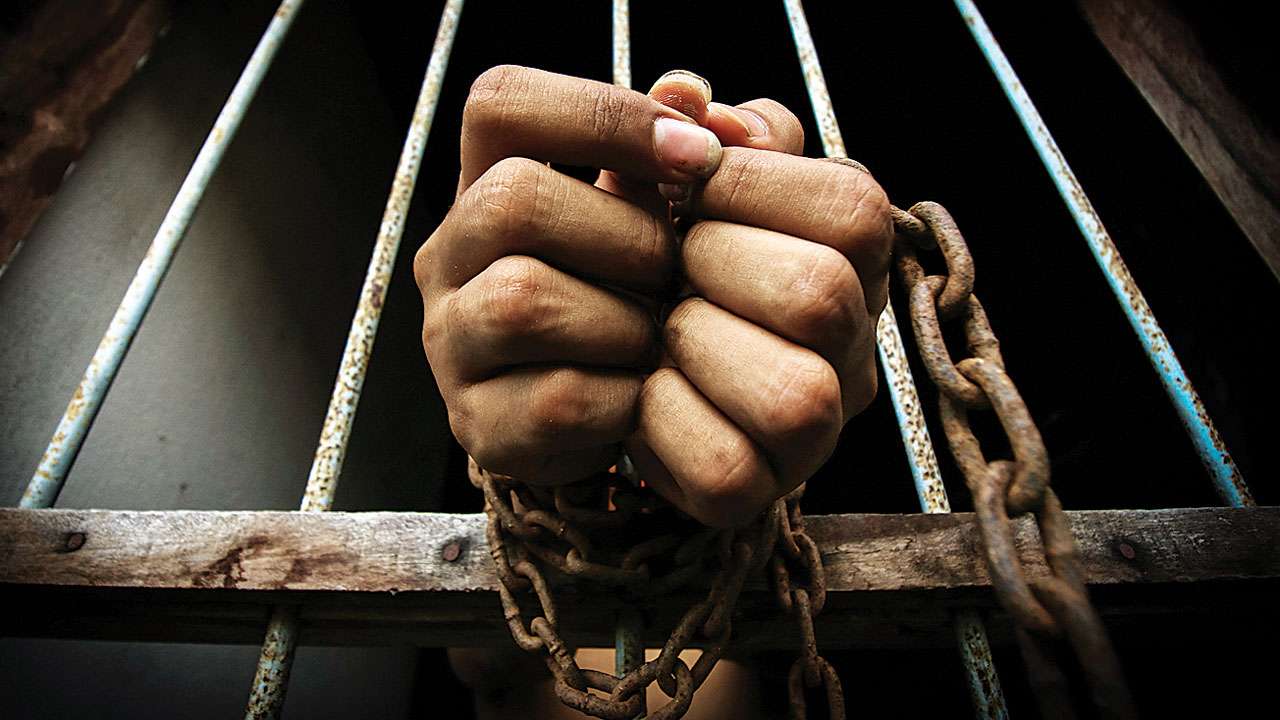 Credits: DNA India
Cyber Crime Police on Monday arrested four persons, including a software specialist working with a reputed software firm, for allegedly tampering with the source code of Mahanagar Telephone Nigam Limited's (MTNL) server, which affected their services and caused them financial losses. The said company was given Annual Maintenance Contract (AMC) of up-keeping of server by MTNL.
Those arrested have been identified as Bengaluru residents Prasanna Salimath, 38, Ram Prasad Buduguru, 47, Kandivali resident Babu Shivaji Bamne, 27, and Nerul resident Gogineni Venkateshwarlu, 52.
According to the police, complainant in the case is Manoj Joshi, 47, who works as a senior manager with MTNL at it's Cuffe Parade office. MTNL's Conversion Billing Customer Relation Management (CBCRM) department is at Cuffe Parade. From this department, 3G, new SIM activation, replacement and Value Added Services are provided to MTNL's GSM customers.
The department has it's server. It's AMC was earlier given to a software company from July 2014 till June 2017. From July 2017, the AMC work was given to another software company.
"On July 17, 2017, MTNL officials learnt that CBCRM system's service provisioning application had stopped for two days — July 15 and 16, which affected MTNL's work, caused financial loss and also caused dissatisfaction among it's customers. The officials then made inquiries with the software company hired by them, which restored the services and the application started functioning. When the server's firewall was inspected, it was revealed that the source code of the service provisioning application was tampered with in June 2017. This directly raised suspicion on Prasanna Salimath, who was working with the earlier software firm, which was given the AMC by the MTNL and he used to do the server maintenance work," said a police officer.
The MTNL then approached the police and got a complaint lodged in this regard.
He said, further probe revealed that Salimath and his associates — Venkateshwarlu, Bamne and Buduguru — were involved in the case. "We have seized a hard disk, router, dongle and a laptop belonging to the arrested persons. They have been booked under sections 420 (cheating) and 34 (common intention) of Indian Penal Code and section 43 (Penalty and compensation for damage to computer, computer system, etc), 65 (tampering with computer source documents) and 66 (Computer related offences) of Information Technology Act," said the officer.