Formal cyber security framework in smart cities a must: report
Institute For Ethical Hacking Course and Ethical Hacking Training in Pune – India
Extreme Hacking | Sadik Shaikh | Cyber Suraksha Abhiyan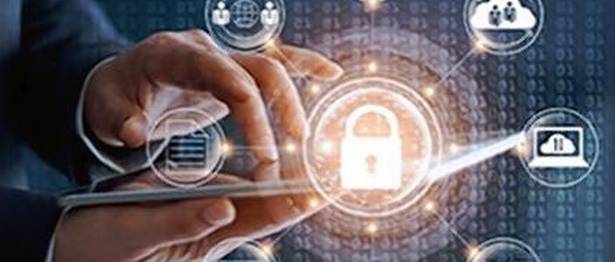 Credits: The Hindu
Need to establish a formal cyber security framework in smart cities with a well-defined policy and a structured security organisation with roles and responsibilities to reduce the cyber risks in the smart cities, according to FICCI-KPMG report.
The report titled 'Cyber security in smart cities' mentioned that as smart cities seek technology centric smart solutions there is a need to realise that these solutions would have their own set of security limitations. Thus, smart cities might become attractive targets for large scale cyber security attacks.
It further recommended that smart cities should carefully evaluate their third party suppliers, identify qualified partners, and invest in integrating security, privacy and trust across the ecosystem.
"An effective smart city will optimise the transmission and utilisation of data to improve economic prospects and to enhance the quality of living. In this context, the value of data becomes immeasurable and the challenge is to ensure that data is stored and transmitted safely, securely and robustly in the wider public interest," said Elias George, Chairman – Infrastructure, Government and Healthcare, KPMG (India).
Smart cities need to ensure that they are working on cyber security across the value chain—security is only as strong as the weakest link, he added.
The report also suggested for engagement across industry, knowledge bodies and regulatory groups to standardise security measures. The collaboration will reduce ambiguity and accelerate the ability to implement secure products and services within sustainable smart cities eco-system, the report added.