FMFA and Coding Dojo San Jose are partnering up to build real applications for non-profits in need of dev help. To build these apps, FMFA will pair our students with select non-profit organizations and provide hands-on project management training through the Jira Scrum Framework—an essential skill in today's job market. In addition to the bootcamp, this volunteer work gives our students a chance to gain more project experience within a team, and how to build software using one of the most popular methods of team management. Beyond that, our students have the chance to work with a number of great non-profits, all while improving their skill-sets!
What's Made?
A Win-Win for Everyone Involved
After many days learning theory, and being in the classroom, FMFA students are now able to use and implement their newly learned skills. FMFA graduates receive first-hand experience in their new role: Scrum Master! For Coding Dojo Graduates, it's a chance to test their abilities and add projects to their professional portfolios. Additionally, Coding Dojo Alumni will also be instructed on how to work within a Scrum system – a very popular method of team software development. The Non-profits involved receive some professional grade work while giving these students a chance to prove their skills. From database optimization to mobile app development, these projects can help these businesses tremendously, in what's already a hard-working sector.
How Does it Work?
Both FMFA and Coding Dojo graduates embark on their first bit of real world experience after completing their program. Students have 1 month to complete their project, and each sprint usually lasts a week. Once students reach the end of the month, they pass along the project (if not complete) to the next batch of graduates to tackle. The non-profits are selected through FMFA and the projects are offered up to the Coding Dojo volunteers as they finish up their 14 week experience with us.
Here are some of the projects our students have created!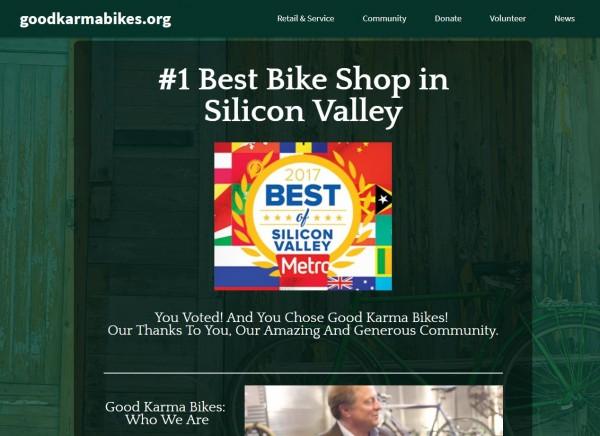 A local bike shop that helps offer bikes to those in need. Our students helped to create an online volunteer sign-up form as well as a bicycle inventory control system to automate and organize inventory for the company.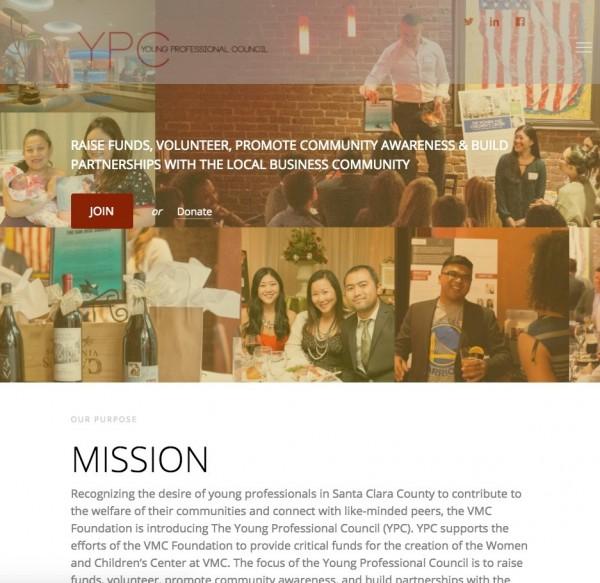 A program that provides support to their communities, helps fundraise and volunteer to improve their environment. They function as part of the Santa Clara Valley Medical Center (VMC) and provide a community for like-minded professionals in the area. Our students helped to provide a general website for recruiting and donations to help the efforts of the YPC.
Letters 4 Animals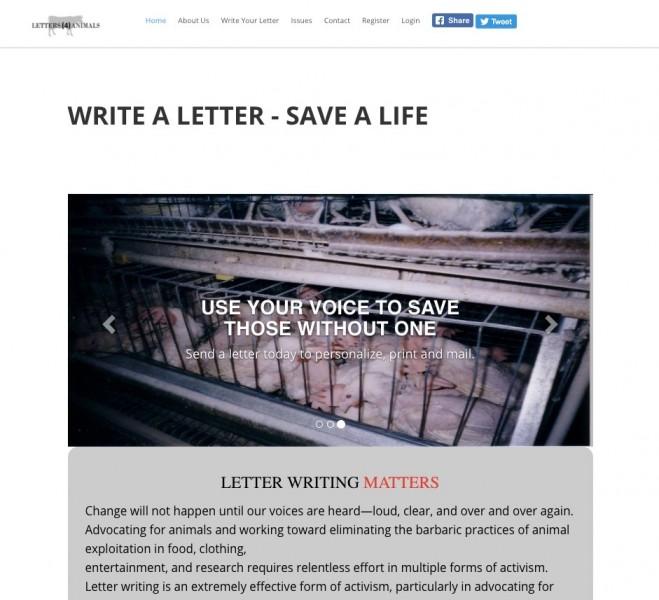 An NPO that helps give voices to animals that face cruel treatment in the form of a custom written letter to your Congressional representatives. Our students helped to automate the process to send letters to elected officials regarding these issues.
Want to see more student projects?
Visit our website to see more projects our students have built. For more info about our programs, visit our homepage!