10-member of Maharashtra cyber crime team to join Pune cops in probe
Institute For Ethical Hacking Course and Ethical Hacking Training in Pune – India
Extreme Hacking | Sadik Shaikh | Cyber Suraksha Abhiyan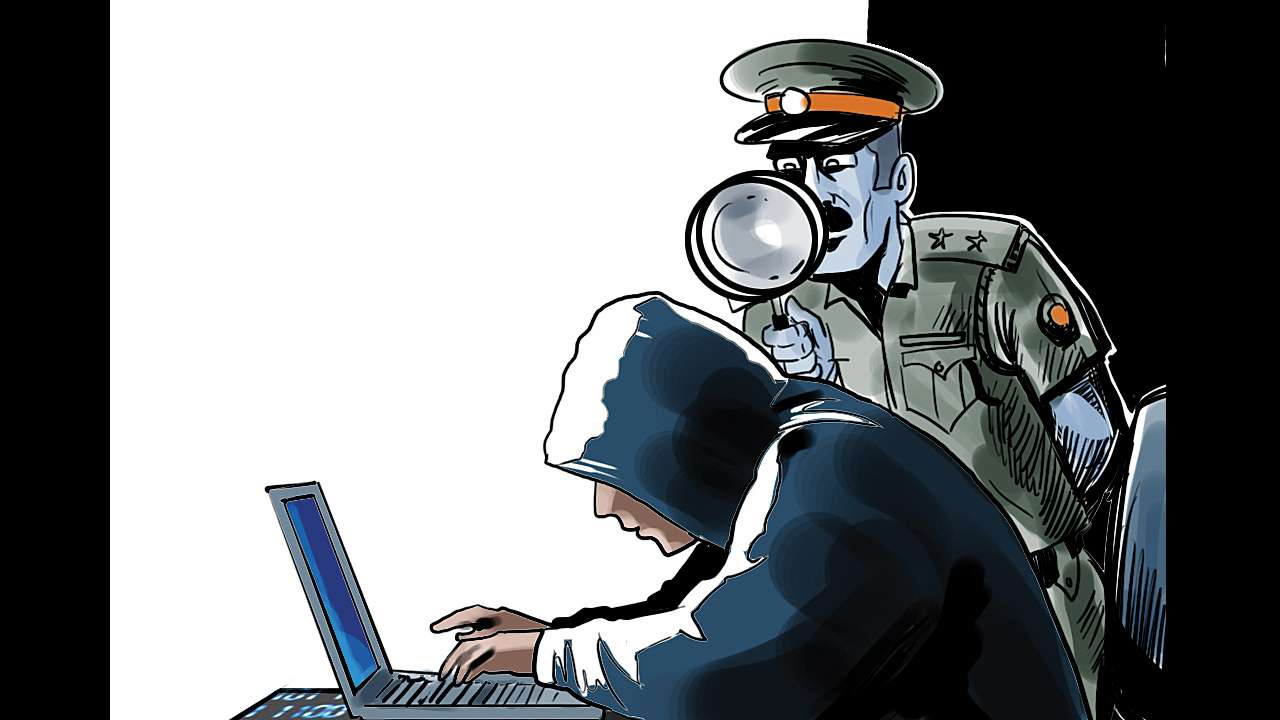 Credits: DNA
The Maharashtra Cyber Crime has swung into action and has roped in banking and cyber experts to assist the Pune police to probe the hacking of Cosmos Cooperative Bank's system. Rs 94 crore was siphoned off by cybercriminals.
A 10-member team led by the special inspector general of police, Brijesh Singh will visit Pune to supervise the investigation and provide necessary support to the Pune police.
The state cyber wing's move is crucial as the bank has admitted that there was a Malware attack on the switch, which is operative for the payment gateways of VISA and Rupay debit cards. The state cyber crime wing has already set up 34 well-equipped cyber labs in all districts.
Superintendent of police, Balsingh Rajput said, "A 10-member team will visit Pune on Wednesday to assist Pune police. Experts from the fields of the switch, ATMs, international banking, various payment platforms have been roped in."
Another police officer said cybersecurity in the Indian banking system is still a matter of deep concern, especially in the small and mid-level banks. "The cybersecurity needs to be further strengthened especially when banks face multiple threats including Malware, Ransomware, Phishing, Cross-site Scripting and website defacement. Hacking of Cosmos bank system has ones again brought the cybersecurity at the centre stage."